5 Hacks on How to Make Your Focaccia Bread Fluffy
Focaccia is a typical flatbread of Liguria known all over the world for its fluffiness. In Cinque Terre and other parts of Liguria people have it at any time of the day: from breakfast to aperitivo, to accompany a nice glass of Ligurian wine.
Focaccia bread recipe is super easy. However, if you want your homemade focaccia  to be extraordinary fluffy, there are some things to take into consideration. Let's dive right into it!
How to Make Your Focaccia Bread Fluffy
To make your homemade focaccia bread good and fluffy it needs to be very thick after leavening. This way it will be soft on the inside and crunchy on the outside.
To know more about how to make the perfect focaccia, you need to consider 3 aspects:
How to make focaccia dough: choose the right ingredients!
Leavening time: you need to let it leaven more than once.
How to bake homemade focaccia bread: set your oven at the perfect temperature.
Behind each of these hacks, there is a secret.
Follow my 5 helpful hacks to make your focaccia bread extremely fluffy 😉
1. How to Make Focaccia Dough
Making a great homemade focaccia bread is very simple and requires just a few ingredients:
flour

yeast

olive oil

water
salt
The dough must be worked vigorously, with the palm of your hands, which requires quite a lot of effort. Alternatively, you can use a stand mixer, for an effortless but excellent result. 
If you're wondering which is the best flour for focaccia, the answer is that the most suitable is white all purpose flour because it best absorbs liquids. Nonetheless, it would be even better to use it fifty-fifty with manitoba flour as it perfectly fits with preparations that do not require long leavening.
The easiest way would be to directly purchase mixed flours made on purpose to make focaccia bread.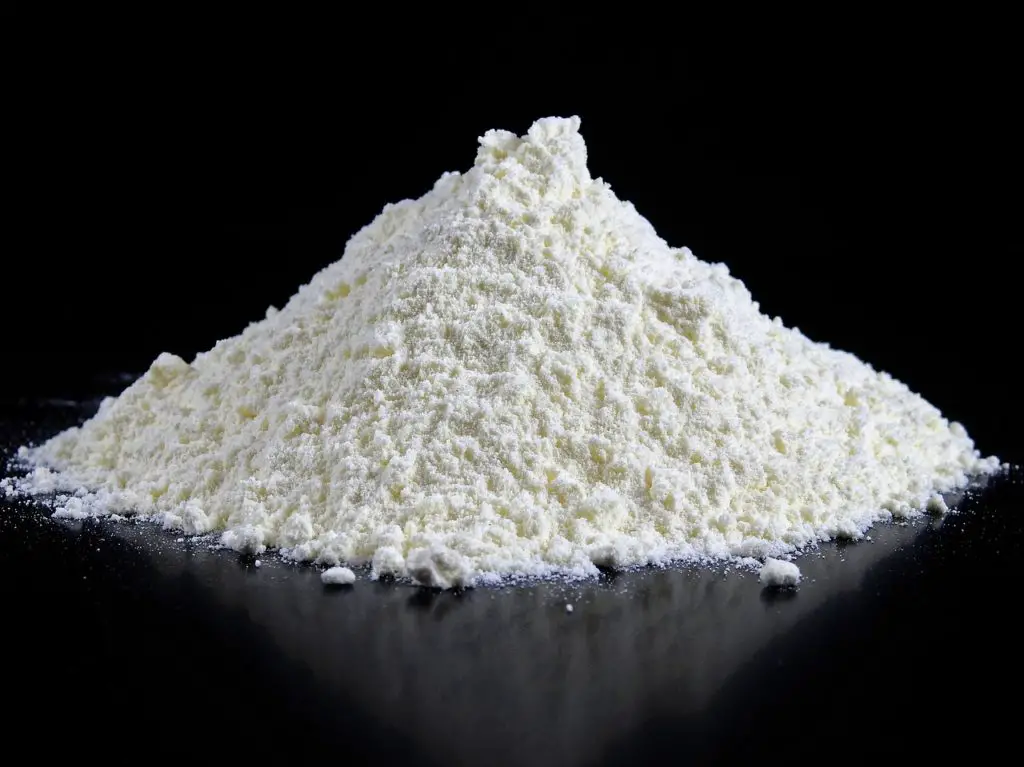 Brewer's yeast, either fresh in cubes or in its dry version, is ideal to make a fluffy focaccia.
However, it's not enough to mix yeast and flour as yeast must be activated first!
How? Easy! Allow yeast to melt in a glass of warm water (between 30° C and 40°C) with a pinch of sugar. If the water is too cold or too hot, that is to say less than 30°C or more than 40°C, the yeast won't be properly activated.
Also, the water must not be too hard: use bottled water instead.
Once the yeast has melted and you obtain an homogeneous liquid, allow to rest for 10 mins in a cool place.
It's a good sign if you see some foam in the glass: it means that the yeast has been activated!
Then it will be necessary to work and allow the dough to rest in a dark place sheltered from drafts. Slightly cut the dough crosswise to let the dough grow.
The climatic conditions will also be important for the perfect result of the leavening and it is therefore recommended to allow the dough to rest in a preheated oven at 50 ° C or in a space with a temperature not lower than 34 °.
For both the dough and the cooking, any olive oil of your choice will do.
However, it is very important that you use only a small amount of extra light extra virgin olive oil after baking, so that the flavor of your homemade focaccia bread won't be hidden by the oil flavor.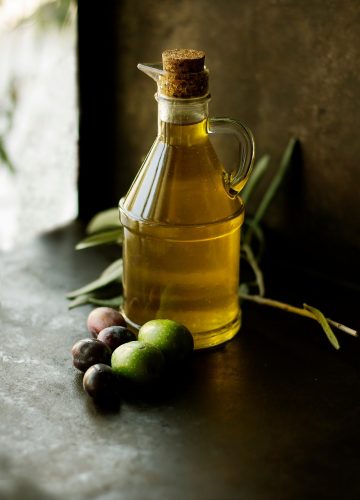 2. How to Store and Spread the Dough
Are you wondering how to store your dough now?
The answer is easy: either pre-cook it or freeze it.
The latter, however, does not always guarantee an excellent result as water in the dough may freeze and break the glutinic net, therefore ruining the texture.
When you first spread it out, try not to stretch it over the 70% of its mass.
After spreading you can gently put it on the tray. If the dough is well made, it will be easy to pull the edges without tearing them. Nonetheless, be careful when rolling out the dough not to bring too much to the edge.
3. Focaccia Leavening time Rules
To make the perfect homemade focaccia bread, you need to be careful about the leavening time.
There are 4 leavening times to remember: it takes around 15 mins for the dough to leaven, but you need 40 or even 50 mins rest for each small piece of dough.
Once you spread the dough on the baking tray, allow it to rest for 1h or 1h 30. Finally, allow it to rest for another 50 mins after making the holes.
After 50 mins from spreading the dough on the baking tray, pinch it with three fingers (no thumb, no pinkie – just the central ones): this step will allow you to obtain the characteristic holes of focaccia genovese.
The mixture should therefore be wet with a brine (180 gr of brine per pan): 50 g of salt are needed for 1 liter of water together with 50/60 gr of oil.
Warning: if the brine is cold, the process slows down. Better use brine at room temperature – or iced, which lengthens the final rising times. Therefore, if you have to cook more trays in the oven at the same time, you'd better get the last one wet with frozen brine.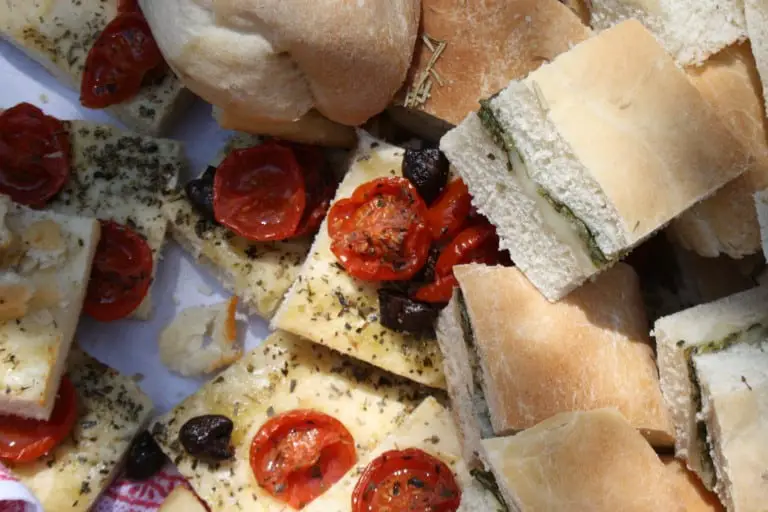 5. How to Bake Homemade Focaccia
The ideal baking tray for focaccia is of iron or tinned copper and well greased with oil. Therefore, remember not only to grease the bottom, but also the sides of the tray.
Focaccia must also be baked in a preheated oven. To get a perfectly crunchy golden crust check that the temperature in the oven is at its highest (230 ° / 240 °C) and let it cook for as little as 15 mins. 
Remember that for 1 kg of dough you need a 40cm × 60cm baking tray.
It is a great help to have a well performing oven where you can pre-set time, in order to get a high quality focaccia bread.
Did you Like the Post? Follow Me on Social Media and Stay Tuned for More Content!