Get Your Italy Personalized Itinerary
On my blog you'll find all sorts of free resources to plan your vacation in Italy, from travel tips to suggestions on where to eat typical food all over the Bel Paese.
However, I believe that a personalized itinerary based on your needs, tastes and wishes is essential to make the most out of your trip.
That's why I offer you a customized travel plan to Italy so that you won't waste time and energy planning and researching. Also, you will get advice from a local – which is a great advantage!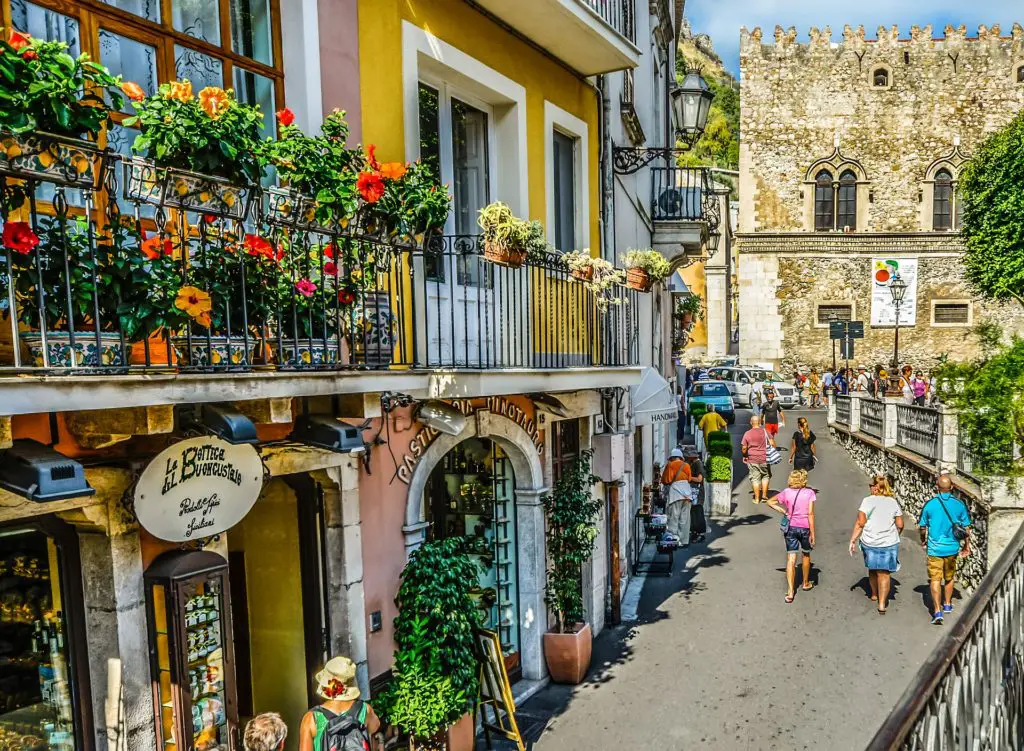 A Customized Travel Plan to Italy
Whether you want to plan a weekend or a long vacation, I can help you draw up any itinerary according to your preferences.
My personal suggestions on transportation (public and private) and off-the-beaten-track destinations. You will enjoy your vacation in the most stress-free and money-saving way possible.
Authentic Dining Experiences
Get ready to taste excellent local food paired with the best Italian wines in local restaurants (osteria, trattoria, pizzeria..), wineries, farmhouses (agriturismi) and much more.
You have little time but want to take the most out of your experience?
I will get everything organized for you!
You won't have to worry about anything. Just enjoy a glass of excellent Italian wine and typical food.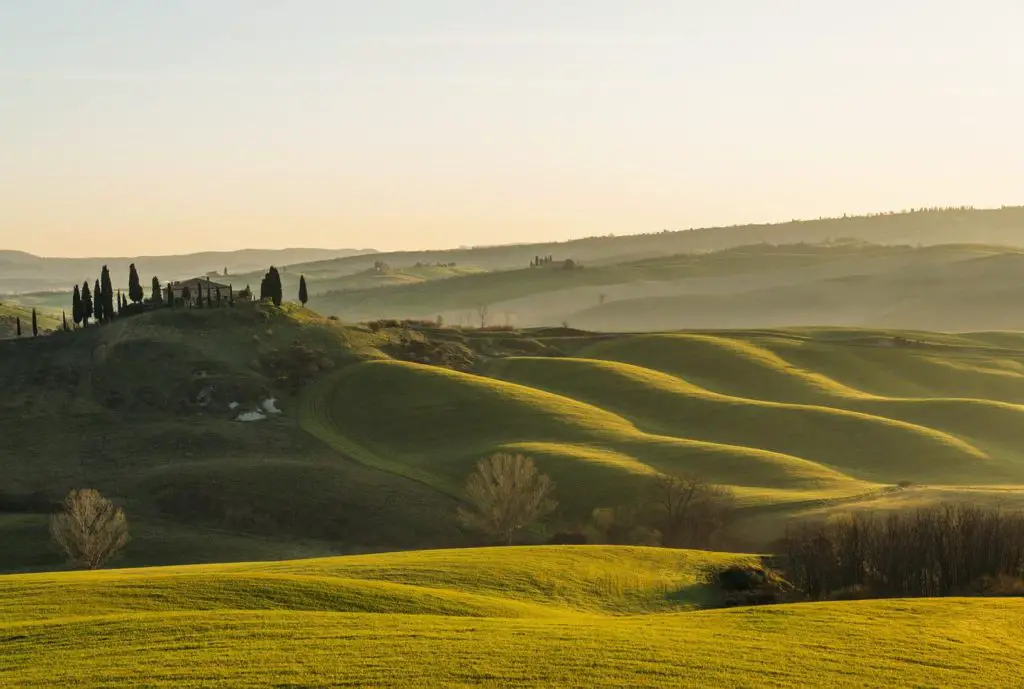 As many websites of museums, exhibits, natural parks are in Italian only, I will book any tickets for you. This also includes:
transportation tickets (from Frecciarossa trains, to buses and ferries),
private tours in wineries and their vineyards, cultural events, museums, exhibitions, operas, sport activities and any other form of entertainment.
Most local restaurants do not have a website to refer to, therefore it's not easy to book when you are outside of Italy. I will book your special dinner on your behalf.
Also, I will offer you a reservation in any types of  accommodation, from boutique hotels to agriturismi (farmhouses).
Get you in contact with experts
I will contact local tour guides, wine experts and personal drivers to enhance your travel in Italy.
Organize first-hand culinary and wine experiences
Picture yourself in the Tuscan countryside making gnocchi with a glass of Chianti. It's not a dream, it can come true!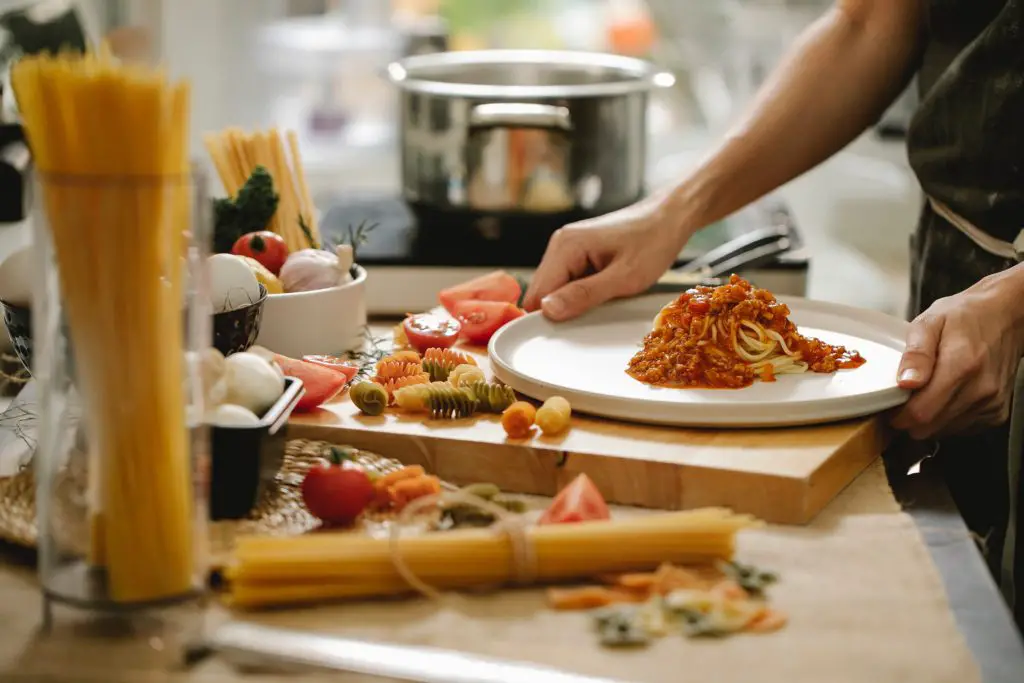 Contact me here. Let me know your requests and questions. I will answer asap!

Get your travel plan + any booking services you requested

Enjoy your trip!
As I was born and raised in Italy and have traveled across the peninsula for many years, I can say that I have a deep knowledge of my country, the way people think and how things work. 
I know that when in Italy as a tourist, you might come across some difficulties. 
Most visitors don't know how to visit must-see destinations in a short time.  I can help you with that.
It's hard to find the perfect place to eat, especially in large cities like Rome, Milan, Florence and Venice. Are you looking for a venue that combines local food of the highest quality at the best price? I can help you with that.
Another hurdle is transportation: which is the most convenient train to take? Frecciarossa, Frecciargento, Italo, regional train..? I can help you with that.
I started creating customized travel plans to Italy in 2019 on Fiverr.com. My passion has grown so much that I then decided to set up my own website to provide my clients the best services to Italy.
Take a look at my profile and clients' reviews:
> user, USA: 5***** (September 2022)
"Claudia provides excellent service, and she delivers a quality itinerary. We asked Claudia to plan two separate weeks in different locations during an upcoming six-week stay in Italy. Claudia took my information and used it to develop a great itinerary full of the things we like to do. I have been to Italy a few dozen times, and using a service Claudia provides saves time. Sure I could have spent weeks searching out the information, possibly even finding a lot of it, but I doubt all of it. Then comes the hassle and time spent sorting through all that information to weed out the bad places. I fully intend to use her service for future trips, and I recommend you do the same."
> Esther, Israel: 5***** (September 2022)
"Claudia is amazing! she's patient, knowledgeable, and kind. We are very pleased."
> Ernest, Singapore: 5***** (May 2022)
"Very detailed itinerary! Highly recommended"
> Tom, France: 5***** (April 2022)
"Claudia knows how to do a custom travel planning!"
> Emma, USA: 5***** (April 2022)
"Claudia delivered an excellent work! She knows her stuff well, and very easy to work with. I would recommend her to anyone looking for a detailed itinerary in Italy."
> Daniel, Israel: 5***** (March 2022)
"Claudia's Travel Guide is amazing, she was fast to deliver your gig, super attention and gives a lot of tips. Worth a lot to consult her before travel to Italy like I did."
> Heidi, USA: 5***** (Dic 2021)
"Claudia was so easy to work with and communicated and made sure to answer all my questions in a timely manner."
> Derek, USA: 5***** (Nov 2021)
"Wow, that was incredibly fast and detailed. I had to change plans slightly, and Claudia was able to help me sort it out. Thanks again!"
What are you waiting for? Get in touch!