From north to south, Italy offers a wide range of delicious specialties, from the most well-known dishes like lasagne to regional traditional dishes like Polenta e Osei from Bergamo, Rum Babà from Naples, all types of stuffed pasta in Italy and much more!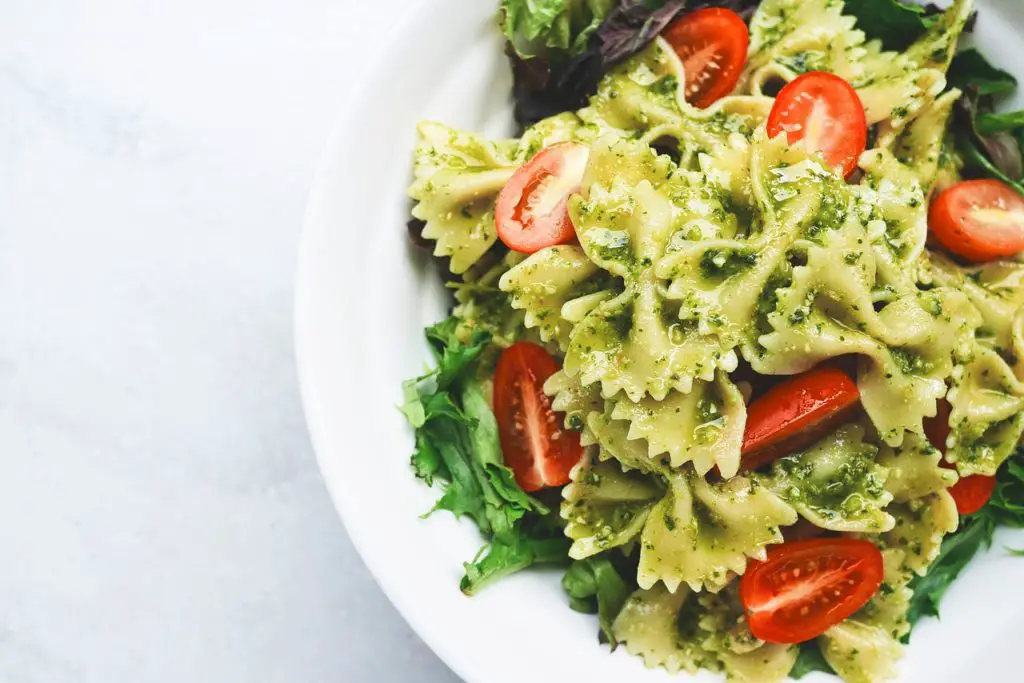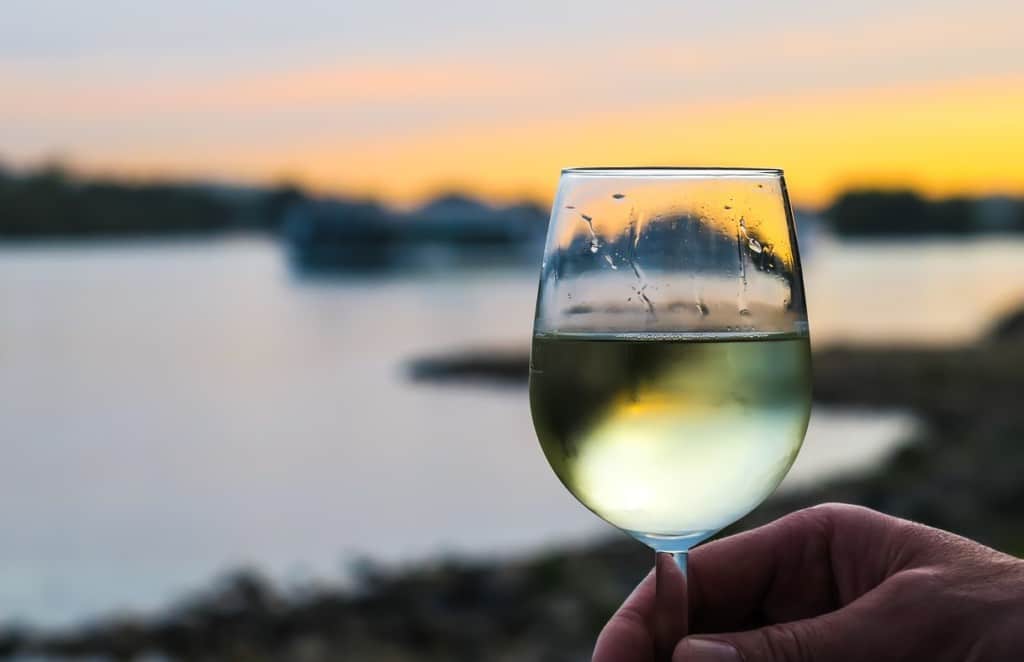 Discover wine routes all over Italy and what they have to offer: their wineries, caves and vineyards await you! Learn about typical regional wines, local food pairings, how to read a label and much more!
Liqueurs, Cocktails and Beverages
When you have aperitivo in Italy there's so much choice in terms of cocktails that you can't imagine: spritz, negroni, americano, sbagliato and many others! Not to mention all types of coffee and spirits to have after dinner!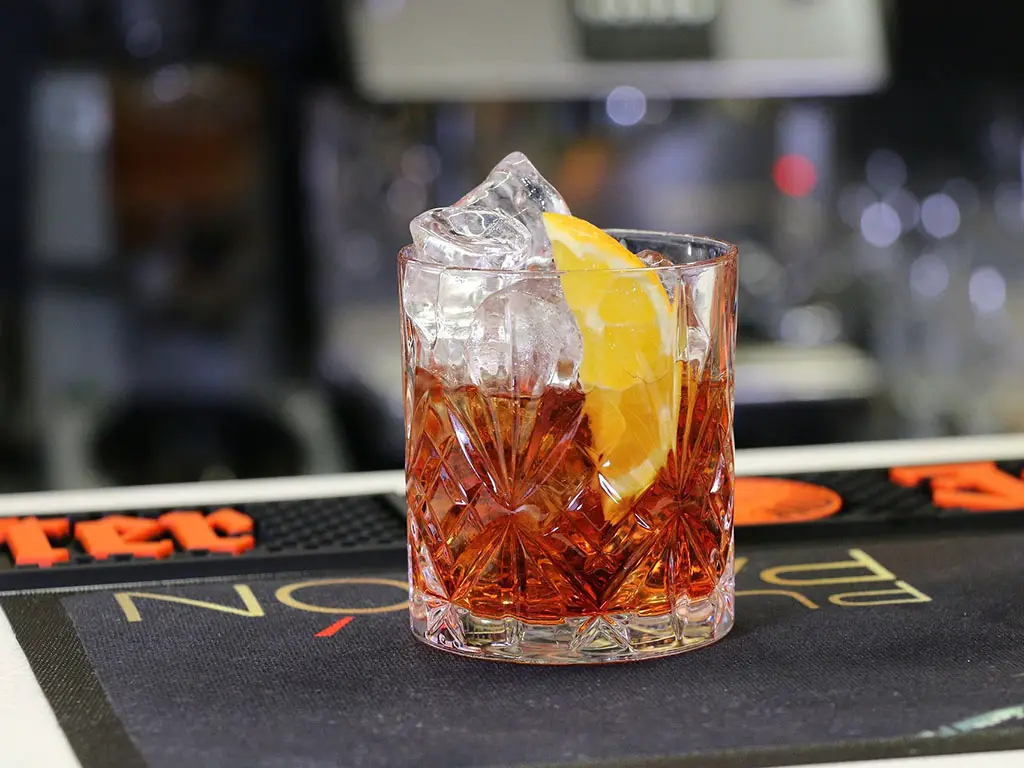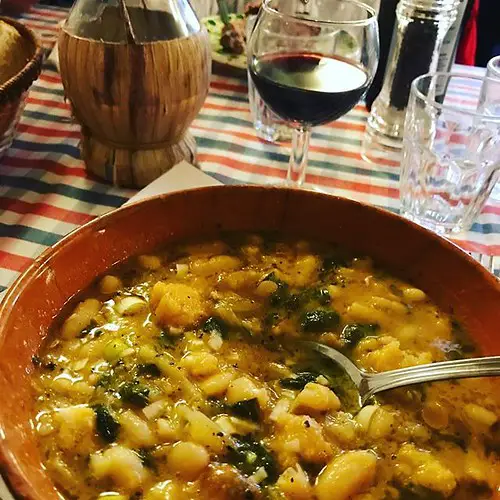 Italian Traditional Recipes
All over Italy every family has their own traditions in the kitchen. On this page you'll find recipes of traditional dishes from pasta to soups, fish, meat and desserts, all collected over my travels around my beautiful country!